Description
Fidget Spinner Toy - White - The best fidget spinner toy in Australia.
The toy that's taken the world by storm
Unless you've been living under a rock, Fidget Spinners have taken over homes and playgrounds all around the world.
These cool little toys fit in the palm of your hand and spin for up to three minutes with every flick. Move the Fidget Spinner around to create different spinning forces and sensations in your hands. Serious spinners can even perform cool tricks and stunts!
Feature:
Great For Fidgety Hands.
Helps Relieve Stress.
Great for ADD & ADHD Sufferers.
Easy to carry,a good choice for killing time.
Using SLA technology, laser industrial molding technology
Material: Resin
Product size: Radius: About 39mm, Thickness: About 8mm
Weight: 60g
Color: White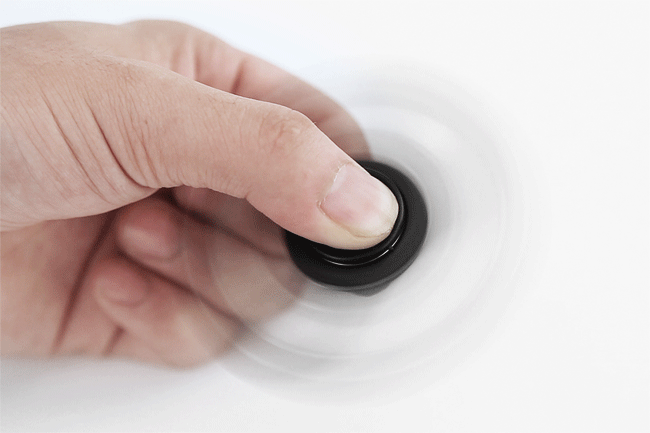 The spinner can used this way:
Hold spinner in one hand and use the other hand to spin it rapidly using small continuous strikes to keep it spinning indefinitely with practice spinners can be spun using one hand only using the fingers of one hand to stop and start spinning.
These are perfect pocket pieces for people wanting something small, simple, discrete and fun-also effective for focus, stress relief and deep thought.