Description
During the day it stores solar energy
Green high-tech technology in a traditional mason jar. That's the Solar Jar.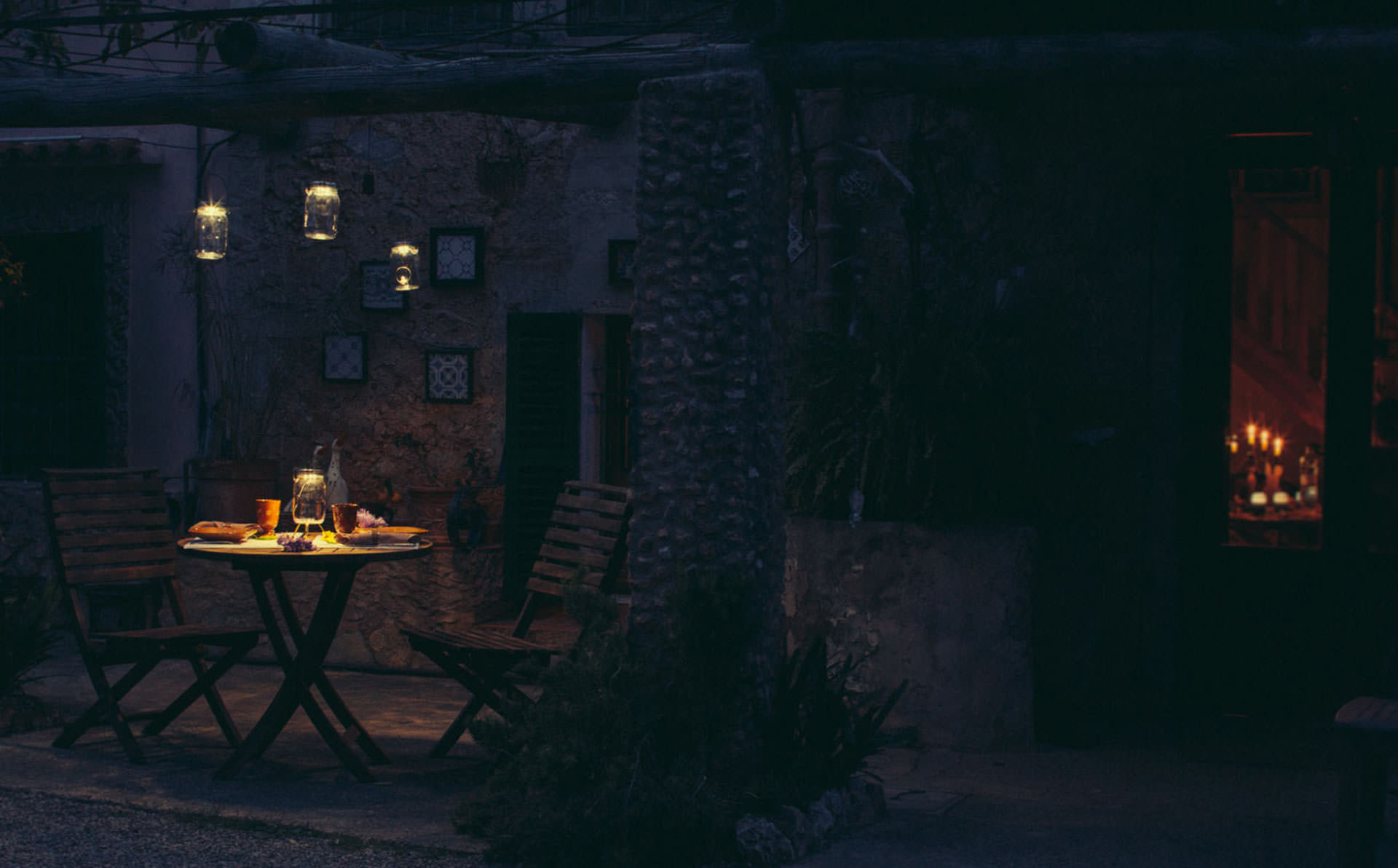 The principle of this solar light is as simple as it is ingenious: The Solar Jar stores energy during the day and releases light at night. Producing light in this way is fun, sustainable and makes it easy to do your bit for the environment. And the Solar Jar will light up the dark for years to come. The Solar Jar contains four solar-powered LED lights, which are charged by solar cells in its lid. When placed in direct sunlight the LED batteries are charged and provide many hours of soft, yet bright lighting without glare.
The Solar Jar is ideal for garden lighting, decorating your table and other areas, barbecues, camping, alfresco dining and all other outdoor pursuits that would benefit from beautiful lighting to create a wonderful and relaxed atmosphere.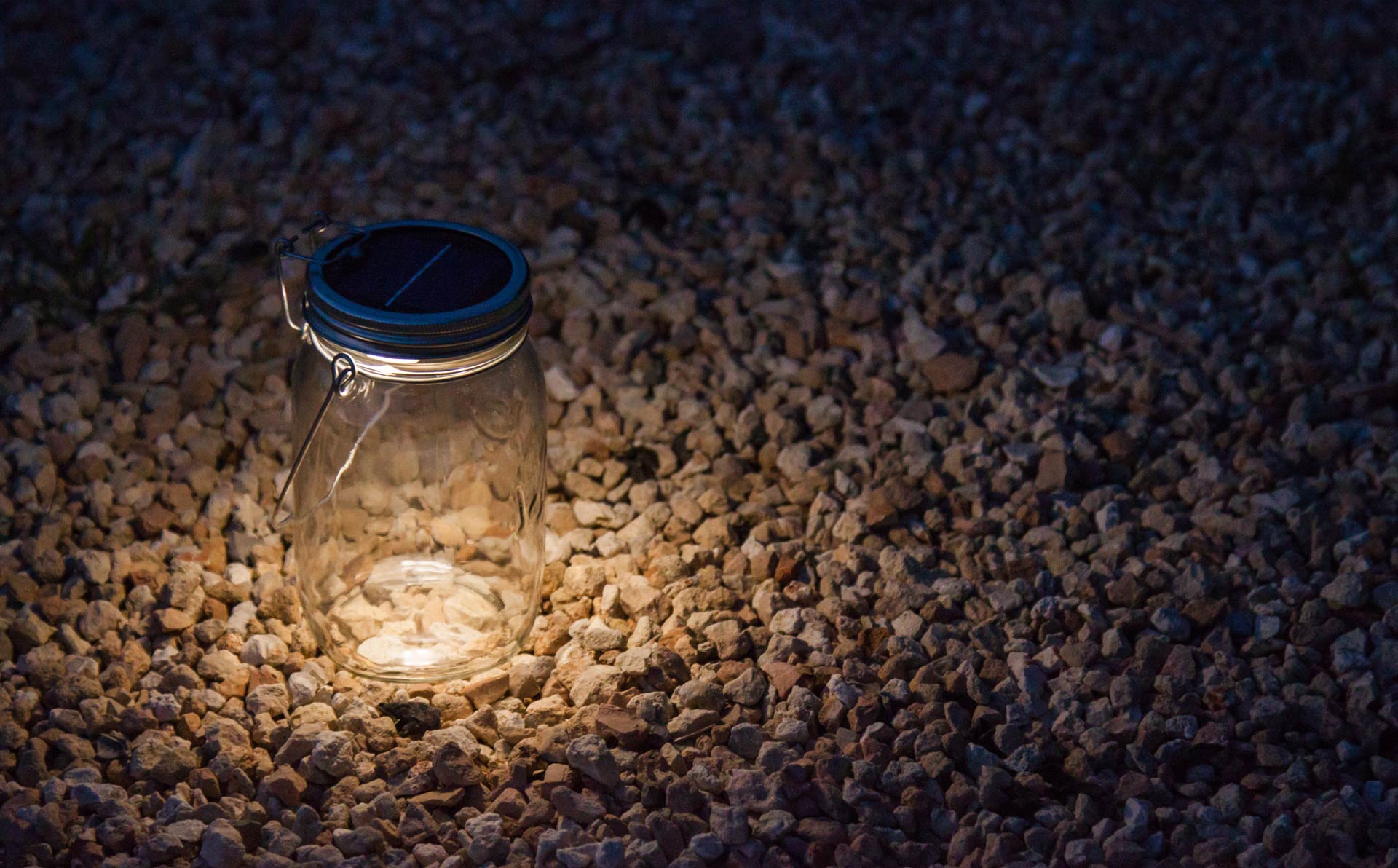 …...it lights up the night.
When it gets dark, you can turn on the Solar Jar using its unique magnetic switch. The four solar-powered LED lights give off a beautiful light. A light bright enough for reading!
Personalise your Solar Jar any way you like. Fill it with fruit, sand, dried flowers, shells, pebbles... There are endless possibilities. Just use your imagination.