TOP 4 REASONS WHY YOU SHOULD HAVE FIDGET SPINNERS
Have you ever found your cubicle neighbor staring at you annoyingly at work simply because you could not control your desk-drumming and finger-tapping behavior? Or do you find yourself restless and looking for things to touch or with which to play? Well, you are in luck as science has led to the invention of some of the coolest small fidget spinners for adults. The Best fidget spinners come in different types and shapes are meant to address such issues as anxiety, which leads to annoying behaviors like fidgeting and other serious problems including ADHD. Some examples of spinners for fidgeting include ADHD fidget spinners for adults, small finger spinners, fidget spinners for anxiety and general spinners for fidgeting. There are numerous benefits for using small fidget spinners. Some of them are listed and discussed below.
They are practical and easy to use 
Some of the fidget spinners come in the form of dials and cube buttons, and the user does not need to do anything much other than spin or press them. These fidget spinners for adults spin to reduce anxiety and often feel good in the user's hand, and they quickly turn with the least effort. Most of them come in an assortment of metal bodies including stainless steel, copper, brass and titanium and are meant to spin for a limited time if the user wants to stare into space or zone out. The weight of the metal determines the length of the turn. However, the user will just need to flick the fidget spinners for anxiety back and forth to calm down.
Small fidget spinners can improve day-to-day experiences 
Office fidget spinners are especially important in improving people's day to day lives because they give them an outlet for their bored or nervous energy. Many testers can support this claim. ADHD fidget spinners for adults give individuals something to play with and put in their hands rather having to bite their nails or tap endlessly on their desks. The fidget spinners for adults often results in a calming effect, something that means that people can focus their energy on something else and can irritate their co-workers less. Some of the best fidget spinners also allow people to use them on one hand and use the other to do something else, for example, editing a report.
They are great pieces for conversation 
Many people will be curious about what you are playing with, and once people spot them in your hands, they become an object over which to bond. People will want to ask what they are, what they are for and why you need them. Such questions will evidently create an excellent topic for conversation and can also act as great ice breakers.
Fidget spinners are useful for people with ADD/ ADHD 
ADHD fidget spinners for adults are increasingly becoming popular as they have been indicated to be increasingly helpful in helping people with moderate to mild stress and anxiety. The spinners for fidgeting often calm people down by letting them focus on something else other than the one giving them anxiety. The result is relief from stress and anxiety for the user.
As it follows, if you suffer from fidgeting or uneasiness, it evidently would be a good idea to pick a fidget spinner for yourself. It helps with attention, focus, active listening and calming.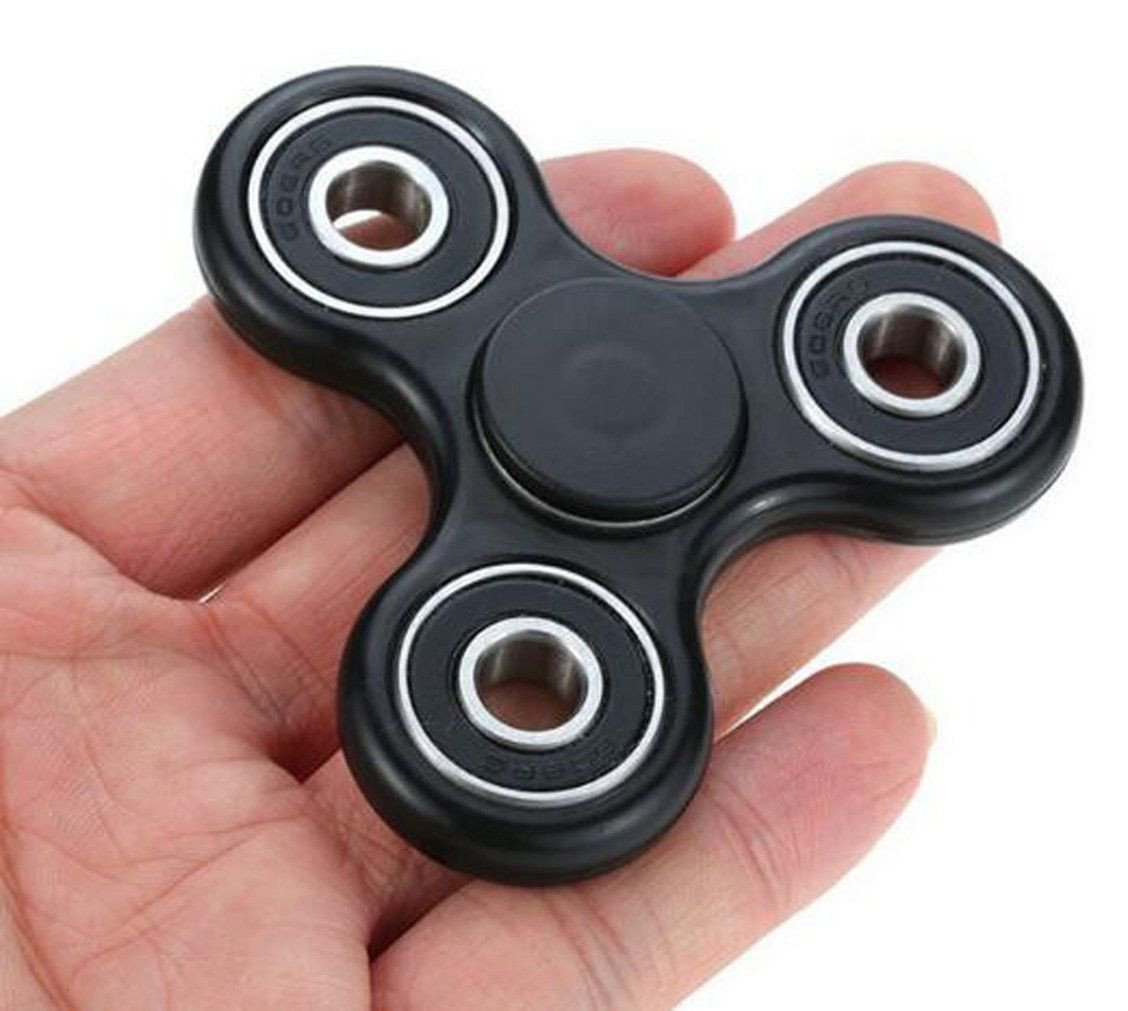 Reviews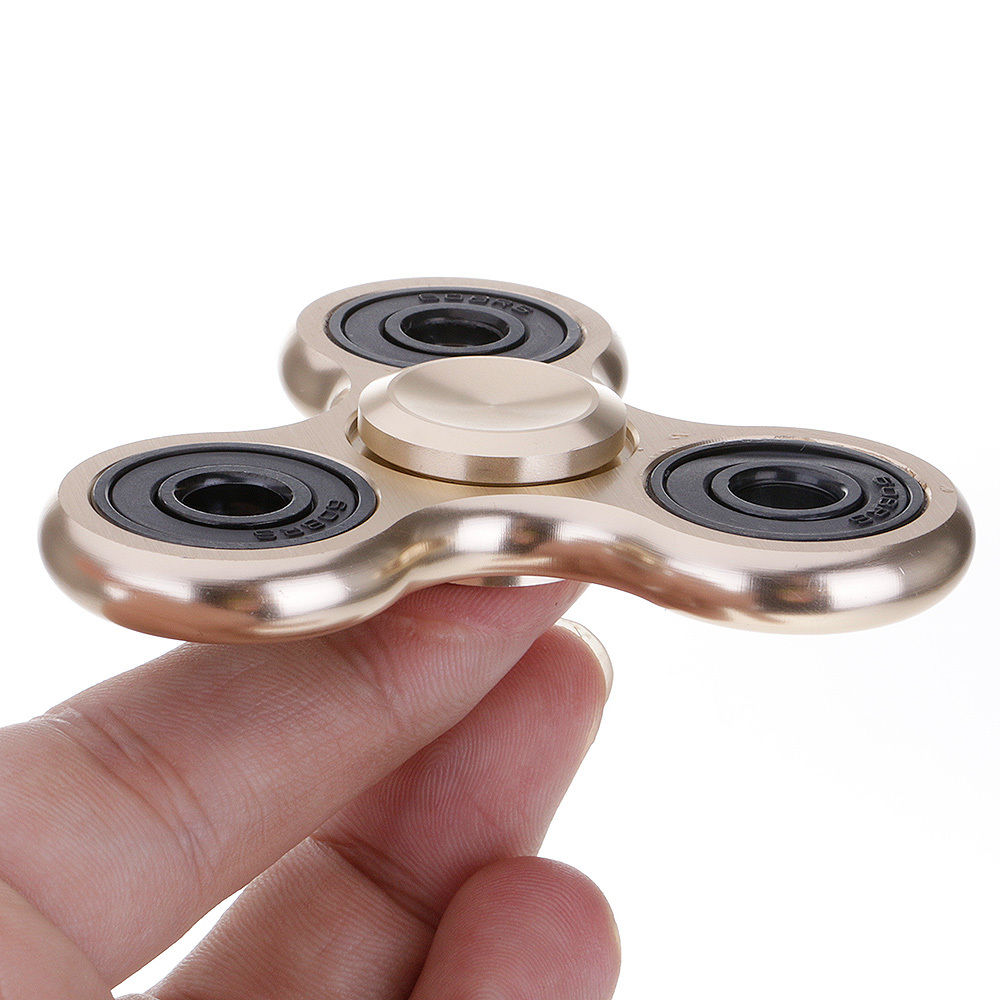 Author Rating
Brand Name
Product Name
Price
Product Availability